Lesson 2 Articles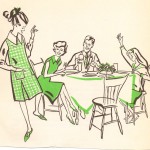 Genealogybeginner.com is set to tackle same sex marriage, test tube babies and strong opinions.
Last week genealogybeginner.com received a post on our forums that brought up a very timely and relevant issue. The subject of this thought provoking post… how to record non-traditional relationships in your family tree.
This significant topic tends to bring up far more questions than answers. It has also sparked more than a few passionate debates among genealogists.
A Blended Family Tree
The definition of family Continue reading "A Non-Traditional Family Tree" »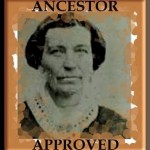 I thought it would be helpful to review the public resources available to you when trying to figure out how to do a family tree. We cover each of these in detail in The Genealogy Guide so I won't go overboard here. Sometimes knowing the list of resources available is half the battle.
How To Do A Family Tree – Four Must Know Resources