1940s Census Sees Overwhelming Support from Volunteer Indexers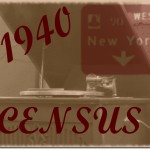 The genealogy community is alive with the spirit of giving and sharing as can be seen by the overwhelming efforts of volunteer indexers. As of April 20, 2012, the 1940's Census Project has over 75,820 indexers.
Since the release of the census on April 2nd:
So far, 14.2% has been completely indexed
Colorado and Kansas have been completely indexed and are being processed in preparation for posting
Delaware is posted online
Nine states are 80% or more indexed and will soon be complete
Thanks to the extraordinary efforts of volunteer indexers, Family Tree buffs will soon be filling out their family Tree template with the census information of their recent ancestors who were living in the United States in 1940.
Family search promises to keep all of us updated every few days with their progress, check with them regularly to find the release date for your state of interest. For genealogists eagerly awaiting records for specific states here is a list of states that have been posted to date: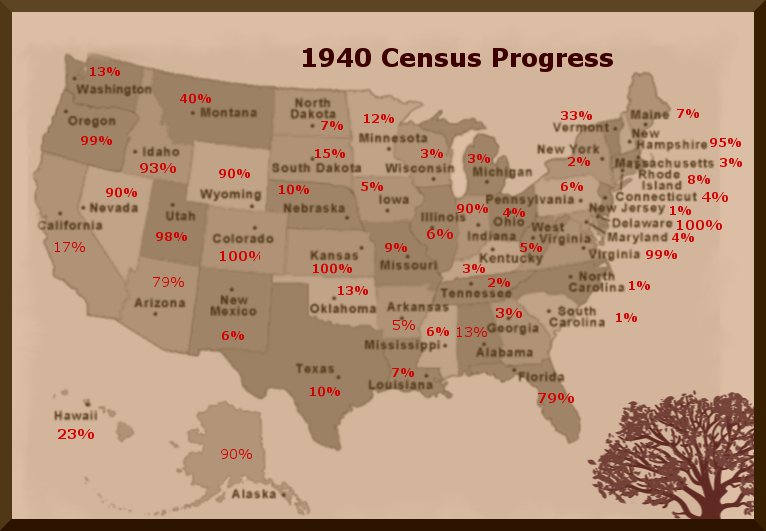 Genealogy Beginner thanks and congratulates all of the volunteer indexers for their heroic efforts.  This is quite an accomplishment for the first week of indexing.