Search results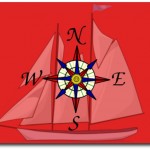 Genealogy beginners in the US will be happy to learn that findmypast has launched a new search site tailored to family history hunters across the pond.
The new site titled findmypast.com is geared towards helping the descendants of UK immigrants conduct family tree research with records specifically tailored for US Family History researchers.
The records can be searched by: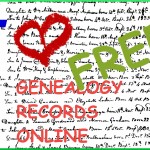 If you have been waiting for new genealogy resources to become available online, your wait may be over. The month of July 2012 saw some great additions to genealogy resources by FamilySearch.
The new additions span the globe from the USA to Asia…some dating from the 1400s.
Keep reading for a complete list of the July's new records: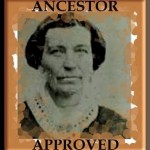 I thought it would be helpful to review the public resources available to you when trying to figure out how to do a family tree. We cover each of these in detail in The Genealogy Guide so I won't go overboard here. Sometimes knowing the list of resources available is half the battle.
How To Do A Family Tree – Four Must Know Resources
If you want to understand the information contained in public records, it's a good idea to do a little preparation. One of the best instructional resources on using public records for family history research is the The Basic Beginner's Genealogy Guide from Genealogy Beginner. Chapter four of this guide is appropriately titled, "Searching Genealogy Public Records."
One of your best resources for genealogy research is your local pubic library. Local libraries have access to online genealogy databases that Continue reading "Ancestry Search" »