Search results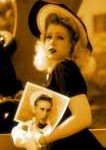 A visit to the National Archives genealogy resources page evokes a subtle sense of excitement, as the counter ticks down to the April 2, 2012 release of the 1940 US census returns. These important records will be accessible through public access computers at Nara facilities on a national level. They can also be conveniently accessed through the internet from your personal computer.  Better yet, it is free of charge. The 1940 census is the 16th Federal Population Census of the Continue reading "Free Genealogy Search: 1940 US Census Returns Go Live April 12, 2012" »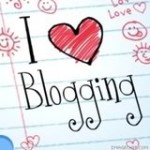 Genealogy Beginner was rated within the top 50 Best Blogs for Genealogy Geeks online by Online University.  We're proud to share the spotlight with some great fellow genealogy bloggers.  You can check out the full list at Online University.  They break the list up into four key sections:  General, Specific Research Projects, Libraries and Resources, News.
The number one blog for each category included:
Ancestry.com's Card Catalogs are a fantastic resource for helping all of you genealogists and family history buffs locate documents for your generations past. Sorting through the immense amount of information available is a task that can be extremely overwhelming.  The card catalogue will help simplify the process; it will let you search in the same way your local libraries' card catalogue does.
You can search by:
Name,
Location
Keyword
If you have any troubles don't worry; The Ancestry Continue reading "Ancestry.com's Card Catalogs" »
A press release from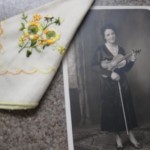 explains how, and why, Footnote.com takes social networking into the past. When a loved one is lost, friends and family members experience a range of emotions from sorrow and grief to comfort. Often, this leads to sharing stories and memories. Until now, it has been a challenge to find a place where these stories can come together to easily be shared, preserved and enriched. At Footnote.com, anyone can create or find Footnote Pages, a space where Continue reading "Facebook for the Dead?" »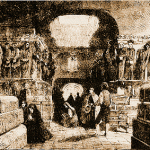 This book will intrigue anyone involved in serious genealogical research, posing a whole new way to uncover family roots and facts through research into cemeteries and their contents. This book has all kinds of great information from funeral art to conducting cemetery surveys. The author, Sharon Debartolo Carmack, covers how to access and interpret death certificates, obituaries, coroner's records, wills, memorial and prayer cards, funeral home records, and mortality schedules. She also outlines the process of locating individual graves and Continue reading "Searching Cemetery Monument Foundations" »