Search results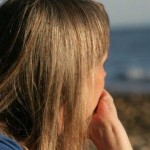 For many beginning genealogists, the line between the concrete facts of genealogical research and the personal lore of family history are easily blurred.  This article by Genealogy Beginner's resident genealogist, Ramona Hartley clearly demonstrates the difference between the two related but separate fields of study. Do you know the difference between genealogy and family history? When you are a beginning genealogist; taking those first tentative steps in researching your ancestry, it can be difficult to distinguish the difference between them. Continue reading "Genealogy or Family History?" »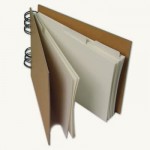 Some folks are asking about family tree research and if we could offer some ideas/assistance with how to actually find your ancestors. We'll spread the ideas out over several posts so you can digest things in small chunks (at least my mind works that way).
That said, I'm going to assume …
You have a family tree template and understand how to fill out a family tree.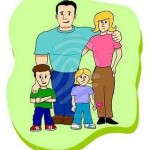 It starts with you (or your son or daughter if you're working on a great gift). To create a family tree form or your first family tree chart you write down all the names you know on both sides of your parents' families. Begin with your name and work backward to your parents and then their parents.  As you write each name, write down everything you can think of about this person. Most specifically, focus on: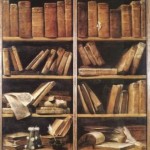 This is a neat idea that more communities should consider. What better way to show residents how their tax dollars work than a family tree search Sunday. This story from the Scarborough Evening News reports that residents of Scarborough will be welcome to participate in a unique event every Sunday. It is a day set aside to help research their family trees. The Council Records Office in North Yorkshire County is taking registrations for a family history "day school" intended Continue reading "A Family Tree Search Sunday" »