Search results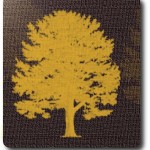 After the huge effort earlier this year to transcribe the 1940 census Family Search is once again making big plans to help genealogists and family history fanatics world wide.
The new project will see the not for profit genealogy giant sending 200 teams around the world to photograph 320 million images of birth, death, wills, immigration and church records from 45 countries.
After being photographed, the images – at a rate of roughly 300 per day – will Continue reading "Family Search: Launches Huge Project" »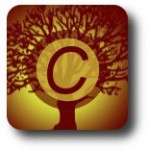 From the novice to the veteran family historian we can all agree that the vast amount of information available online for genealogy research is a great blessing. Therefore, it is more important than ever to become familiar with the ethical practices and etiquette involved in information sharing when it comes to our family trees.
On sites such as Ancestry.com and Find a Grave, a great deal of the information is made available through the contributions of fellow researchers. Thus, it Continue reading "Genealogy: Online Ethics and Etiquette" »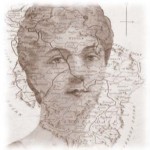 Have no doubt that your family tree research has value beyond the current generations of your own family.
Donating your family history to a local historical or genealogy group is an excellent way to make certain all of your hard work is put to good use. Local Historical Societies and Genealogy groups have a stake in preserving your records for future generations.
How to Donate Your Family Tree
If you are considering donating your family tree research the Continue reading "Donating Genealogical Records" »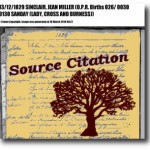 As a family tree enthusiast, you are probably aware that your genealogical information comes from multiple places such as government agencies, Old Parish Records, monumental inscriptions, online genealogy sites, books and newspapers. No matter where you found the information about your ancestors it is simply good practice to cite your sources. The basics of citing a source are simple.
Citing a Genealogy Source Consists of Naming: