Search results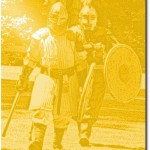 The Merriam Webster Dictionary gives a definition of genealogy as:
an account of the descent of a person, family, or group from an ancestor or from older forms
the study of family pedigrees
Strictly speaking, this is true; it is certainly a good definition of the process and an accurate descriptor of the intent with which genealogy is first approached. However, to those of us who have spent any length of time on this addictive hobby, the study Continue reading "Genealogy: Getting to Know Your Ancestors" »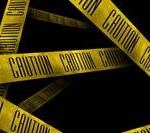 You have found some intriguing information on an ancestor that has you very excited.
It is a significant event
Gives dates and places
May even promise to break through a brick wall
What it does not have is a proper source citation. Do you believe it or not?
I share the following story with you to demonstrate why learning to use and strictly follow the Genealogy Standards and Guidelines may be the most important lesson you learn.
Here is Continue reading "Genealogy Standards: You Need to Know Now" »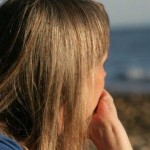 For many beginning genealogists, the line between the concrete facts of genealogical research and the personal lore of family history are easily blurred.  This article by Genealogy Beginner's resident genealogist, Ramona Hartley clearly demonstrates the difference between the two related but separate fields of study. Do you know the difference between genealogy and family history? When you are a beginning genealogist; taking those first tentative steps in researching your ancestry, it can be difficult to distinguish the difference between them. Continue reading "Genealogy or Family History?" »