Search results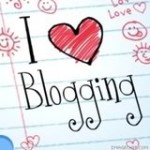 Genealogy Beginner was rated within the top 50 Best Blogs for Genealogy Geeks online by Online University.  We're proud to share the spotlight with some great fellow genealogy bloggers.  You can check out the full list at Online University.  They break the list up into four key sections:  General, Specific Research Projects, Libraries and Resources, News.
The number one blog for each category included: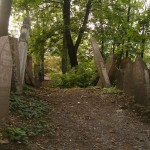 As regular readers of this site you know I'm a big fan of making sure cemetery research is a method used for researching your genealogy and family trees.  Below is an example from Southern Graves (see link below for original post) on how we can find our past generations using cemetery search methods.
The author of the original post writes…
Mrs. Eliza B. R. Mendenhall died almost 160 years ago on December 29, 1848. She was 67 Continue reading "Genealogy Trees | The Role of Cemeteries" »
Ancestry.com's Card Catalogs are a fantastic resource for helping all of you genealogists and family history buffs locate documents for your generations past. Sorting through the immense amount of information available is a task that can be extremely overwhelming.  The card catalogue will help simplify the process; it will let you search in the same way your local libraries' card catalogue does.
You can search by:
Name,
Location
Keyword
If you have any troubles don't worry; The Ancestry Continue reading "Ancestry.com's Card Catalogs" »