Search results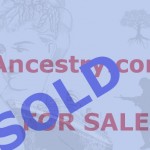 Thank You Ancestry.com for the countless Family Trees that have been built due to the access you have provided.
Thank you for the Census, Passenger lists and military records: not to mention the numerous collections and genealogical documents dating back to the 13th century.
Ancestry.com has been providing service to genealogists around the world for the past 15 years. Starting out in the 1980's as Ancestry Inc: back at the beginning of online research when family history Continue reading "Ancestry.com: SOLD" »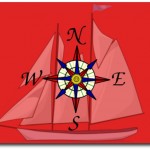 Genealogy beginners in the US will be happy to learn that findmypast has launched a new search site tailored to family history hunters across the pond.
The new site titled findmypast.com is geared towards helping the descendants of UK immigrants conduct family tree research with records specifically tailored for US Family History researchers.
The records can be searched by: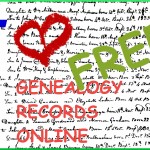 If you have been waiting for new genealogy resources to become available online, your wait may be over. The month of July 2012 saw some great additions to genealogy resources by FamilySearch.
The new additions span the globe from the USA to Asia…some dating from the 1400s.
Keep reading for a complete list of the July's new records: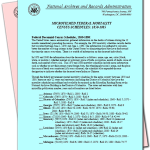 Below is a great article about how to make a family tree through the eyes of a first time visitor to the NARA. In it the author discusses the value of the color guides used to assist researchers with the NARA's most common records. Make sure you visit the link below to visit the source of the guides online. These resources will surely help you figure out how to make a family tree.
I recently made my first visit to Continue reading "How to Make a Family Tree — The NARA" »