Search results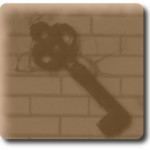 Hitting a brick wall in your family tree is an extremely frustrating experience for every family tree enthusiast from the novice to the advanced.  Especially after, you have spent hours combing through all of the obvious records.  When you have already checked the church records, civil records, obituaries, newspaper archives, immigration records and census…do not give up. Just realize that it is time to pull out your shovel and start digging deeper.
In short, after you have looked in all Continue reading "Genealogy Brick Walls: Look In the Unlikely Places" »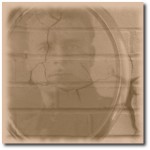 Nothing can stop your family tree research in its tracks like not being able to find your ancestors records. Usually, this boils down to the big four problems of names.
Common names give too many options
Spelling variations lead to confusion
Misspellings can frustrate your efforts
Indexing errors…are a fact of genealogy research
Brick Wall Problems with Common Names
The issue with common names is that they offer too many possibilities. If your ancestor is Joe Smith Continue reading "Genealogy Brick Walls: The Problem of Names" »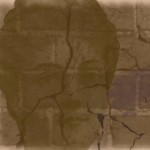 Brick wall busting is all about problem solving and detective work. However before you can begin to break down your brick wall you need to define exactly what the problem is.
The top four most common causes of brick walls:
Unable to identify your ancestors parents
Trouble discovering your ancestors country of origin
Researching an ancestor with a common surname
Finding an ancestor that has disappeared from the records
Your brick wall may even stem from a Continue reading "Brick Wall Breakthroughs for Genealogy Beginners" »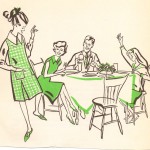 Genealogybeginner.com is set to tackle same sex marriage, test tube babies and strong opinions.
Last week genealogybeginner.com received a post on our forums that brought up a very timely and relevant issue. The subject of this thought provoking post… how to record non-traditional relationships in your family tree.
This significant topic tends to bring up far more questions than answers. It has also sparked more than a few passionate debates among genealogists.
A Blended Family Tree
The definition of family Continue reading "A Non-Traditional Family Tree" »