Public Records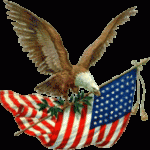 Having an ancestor who served in the military is a source of pride for many families and justly so, making military genealogy a popular avenue of research. Who would not want to delve into the details of their forebear's military service in order to honor these family heroes?  Finding the details of their service however, can be a challenging prospect, especially when it comes to more recent records. To make matters more confusing, the sheer number of online databases can Continue reading "A Military Records Search Strategy for Your Family Tree" »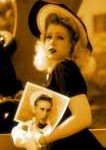 A visit to the National Archives genealogy resources page evokes a subtle sense of excitement, as the counter ticks down to the April 2, 2012 release of the 1940 US census returns. These important records will be accessible through public access computers at Nara facilities on a national level. They can also be conveniently accessed through the internet from your personal computer.  Better yet, it is free of charge. The 1940 census is the 16th Federal Population Census of the Continue reading "Free Genealogy Search: 1940 US Census Returns Go Live April 12, 2012" »
On September 7, 2011, Family Search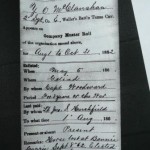 once again enriched the genealogy community by adding millions of new records to its database. Included in the new additions are records from the US, Canada, Mexico, England and South Africa. Let us take a little closer look at this new genealogical treasure trove. The majority of the US records focus on Union and Confederate soldiers who served in the American Civil War and include records from Alabama, Arkansas, California, Delaware, Florida, Georgia, Kentucky, Continue reading "Family Search Adds Millions of New Records in September of 2011" »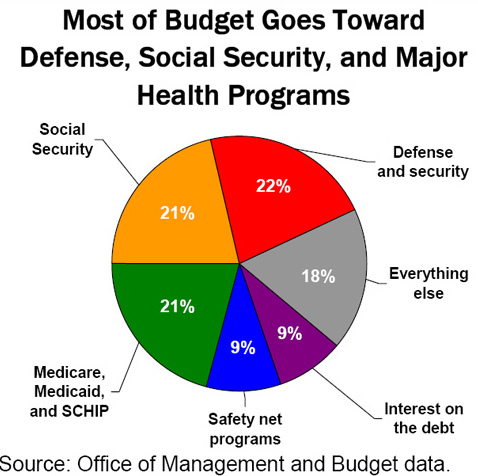 Did you know that any United States citizen living in the US on or after 1936 is required by law to have obtained a Social Security Card. A Social Security Card is obtained by filing a Social Security Application. Social Security Applications are a part of the public record. The Social Security Application requires the applicant to state their mother's and father's full name. Very helpful to someone researching their family tree. To get access to these public records, you Continue reading "US Social Security Office for Genealogy" »
I receiv
e great feedback every day by email. I wish more people would use the comments form below to share their experience.  Please don't hesitate to do so yourself. Regardless, keep the questions coming. I wanted to write right away and respond to everyone with the answer to a great question I received. One beginner genealogist wrote, "All this about government resources and talking to your family is great but it's still not clear what I'm looking for."
Continue reading "Wondering How To Make A Family Tree — It Boils Down To Just Three Core Documents Your Searching For!" »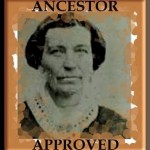 I thought it would be helpful to review the public resources available to you when trying to figure out how to do a family tree. We cover each of these in detail in The Genealogy Guide so I won't go overboard here. Sometimes knowing the list of resources available is half the battle.
How To Do A Family Tree – Four Must Know Resources
ProGenealogists recently announced their "25 Most Popular Genealogy Blogs for 2009″ awards. We are very honored to be part of this group. A glance through the other blogs on the list is truly humbling. It's even more humbling to read ProGenealogists announcement, noting that "a Google search for genealogy blogs currently results in nearly half a million options, with over seven times that number for 'family history' blogs." I'm not certain how to do a Google search that returns the Continue reading "Top 25 most popular 2009 genealogy blogs" »
In the ev

er changing world of online genealogy you have to keep an eye peeled for the latest BIG NEWS! Today's top story: The 1911 census for England has finally been uploaded. Any one who has been looking for their Scottish ancestors down south will be thrilled to know that the England's 1911 census is now available through FindmyPast.com at www.1911census.co.uk
The next 1911 censuses in line for release are for: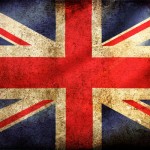 Ancestral Trails, no other publication gives such comprehensive and up-to-date guidance on tracing British ancestry and researching family history. And the thing is huge – 674 pages! You can read more about this resource at the link below.
…
Where to Next?
Blank Family Tree with Step-by-Step Instructions
…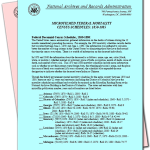 Below is a great article about how to make a family tree through the eyes of a first time visitor to the NARA. In it the author discusses the value of the color guides used to assist researchers with the NARA's most common records. Make sure you visit the link below to visit the source of the guides online. These resources will surely help you figure out how to make a family tree.
I recently made my first visit to Continue reading "How to Make a Family Tree — The NARA" »