Genealogy Technology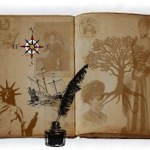 The book Immigrant Women, By Maxine Seller gives insight into the first impressions, hard lessons, joys and sorrows experienced by women who immigrated during the 19th and 20th centuries. In a collection of memoirs, oral histories, diaries and stories, the book records the specific struggles of women striving to build a new life in a new land.
Most of the time we can only imagine what challenges our immigrant grandmothers faced and what they thought Continue reading "Immigrant Women: Our Courageous Ancestors" »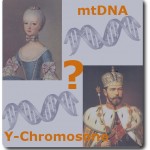 The world of genealogy is filled with family history stories connecting us to famous ancestors. After all, who wouldn't want to include a celebrated historical figure in their family tree?
What if DNA testing could add fact to family fiction?
Recently I ran across a few websites that offered DNA testing for the purpose of matching clients DNA to that of famous historical figures. While I understand the allure of such testing, I have to admit that the skeptic in Continue reading "Genetic Genealogy, Historic Figures and Your DNA" »
 Have you ever wished for a genealogy exclusive search engine that could: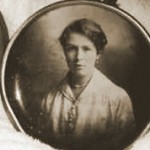 Organize and simplify your family tree research?
Cut out all of the garbage returns and zero in on your specific search criteria?
Do it FAST and FREE
A search engine like this is on the top of my family history wish list and while  it seems that every other genealogy search engine I come across is making claims that their tools use the ultimate in "Intelligent Search" Continue reading "Do Genealogy Specific Search Engines Simplify Your Family Tree Research?" »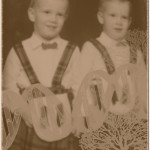 Have you heard the term "Deep Ancestry" a process that uses both mtDNA and Y-DNA to find the most ancient roots on your family tree?
This week Scotland's DNA Project has come forward with some groundbreaking results using this process. Population Geneticist Dr. Jim Wilson of Edinburgh University along with journalist Alistair Moffat reported that the project has found one of Scotland's long lost tribes.
The tribe called the Maeatae lived about 208 AD in the area around Continue reading "Deep Ancestry and a Rediscovered Scottish Tribe" »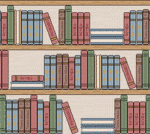 Google Books can be an amazing resource for beginning genealogists. Whether you are looking for information specific to your family tree, something related to a current research interest like military records or general information on genealogy; Google Books is a good place to start.
To Find Google Books:
Go to Google.com and hit the little arrow at the top of the toolbar next to "more"
In the drop down menu click on "Books"
You should now be Continue reading "Google Books and Your Family Tree" »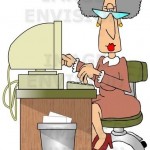 Among the many tools available to genealogy researchers, one that beginning genealogists may not be as familiar with is Google Scholar. Although this wonderful tool is not likely to lead you to any major records databases, it can however direct you towards relevant-to-you information sources for your family tree research.
Using Google Scholar will also save you a good deal of time. Time you may otherwise spend sifting through millions of hits from common search engine queries.
Google Scholar for Continue reading "Using Google Scholar for Genealogy" »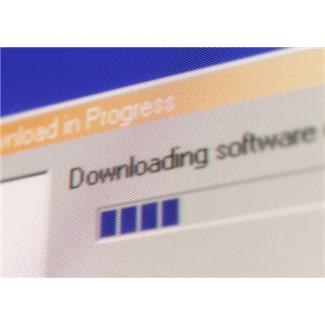 Choosing a genealogy software program really boils down to choosing the right program for you. To know this you will have to try out a few for yourself. Adding up to three generations during your test trials is a minimum time investment that will:
Reveal the program that is the best match for you
Give you a good idea of what your chart and reports will look like
Using this approach helped me narrow it down to the following Continue reading "Free Genealogy Software: Making Your Choice" »

Eventually most genealogy beginners are going to start thinking about a genealogy software program to record their research. There certainly are a lot of wonderful jam packed programs on the market to choose from. However, during the early stages of an ancestor hunt there is really no need to spend a lot of money (before you even have a good idea of what you want) on a Family Tree software program full of bells and whistles.
All You Continue reading "Free Genealogy Software – 3 Things to Know" »
Guest Post by Nick Capallero
Anyone involved in genealogical research knows about the difficulty in tracking long lost family members, in obtaining and organizing official records and placing them in an easy-to-use family tree for all the family. Although nowadays one can get help online, a good and trustworthy genealogy research tool, specializing in finding ancestors and advancing our family research, is essential.
Continue reading "My heritage: The Family Friendly Search Engine" »