Genealogy Standards & Guidelines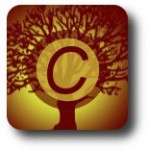 From the novice to the veteran family historian we can all agree that the vast amount of information available online for genealogy research is a great blessing. Therefore, it is more important than ever to become familiar with the ethical practices and etiquette involved in information sharing when it comes to our family trees.
On sites such as Ancestry.com and Find a Grave, a great deal of the information is made available through the contributions of fellow researchers. Thus, it Continue reading "Genealogy: Online Ethics and Etiquette" »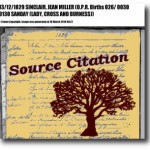 As a family tree enthusiast, you are probably aware that your genealogical information comes from multiple places such as government agencies, Old Parish Records, monumental inscriptions, online genealogy sites, books and newspapers. No matter where you found the information about your ancestors it is simply good practice to cite your sources. The basics of citing a source are simple.
Citing a Genealogy Source Consists of Naming: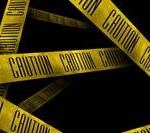 You have found some intriguing information on an ancestor that has you very excited.
It is a significant event
Gives dates and places
May even promise to break through a brick wall
What it does not have is a proper source citation. Do you believe it or not?
I share the following story with you to demonstrate why learning to use and strictly follow the Genealogy Standards and Guidelines may be the most important lesson you learn.
Here is Continue reading "Genealogy Standards: You Need to Know Now" »