Genealogy Military Records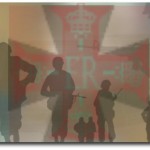 If you are searching for ancestors who served in the British Military Forces, you may want to check out Forces War Records; a new genealogy site that looks to be one of the best-organized search sites of its kind on the net.
Forces War Records has over four million records for British Armed Forces personnel.
However, what makes this site special for family tree researchers is its search system.   The records are cross-matched with bases, and regiments Continue reading "Forces War Records" »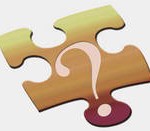 "Who Do You Think You Are" begins each episode by saying "To know who you are, you have to know where your story began".  Those words could not ring truer than in the first two episodes of season three.
Episode One: Martin Sheen
With a colorful history of his own, Mr. Sheen has made headlines for his efforts as a civil activist supporting issues from liberal politics to environmental concerns. It was hardly a Continue reading ""Who Do You Think You Are", Episodes 1 & 2: Family Lore" »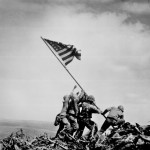 The following came from a current subscriber to Genealogy Beginner.
"Great advice: First I would like to let you know I enjoy your tips. As a beginner they have been very helpful. I know different states have laws in reference to military records. In the state of South Carolina military records are not public. The information can only be given to the individual, their Power of Attorney, or spouse. The SC state statute is very clear and states that the Continue reading "Accessing Military Records" »
The Dachau Concentration Camp Records are a chilling yet important tool for those searching for relatives who may have been impacted by the world wars.Dachua was the first concentration camp established, and registered over 200,000 prisoners over its history.
The data contained in these records may include: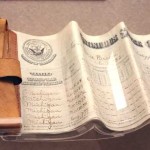 Wondering if the VA has any records you can use to obtain the military history of a friend or relative? The short answer is no. The U. S. Department of Veterans Affairs does not maintain  such as military units assigned to, dates and places of assignment, pay records, etc. For information about military records, visit the National Archives Records Administration website at http://www.archives.gov/.
I'll post about The National Archives shortly; they have some interesting news today about Continue reading "US Department of Veterans Affairs" »