Genealogy Records 101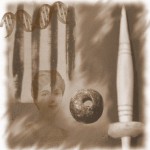 Most people are interested in genealogy as a hobby, an addictive search for a family tree whose roots are yet undiscovered.
In Iceland however, genealogy takes on a broader importance. It becomes a necessity for singles with the natural desire to settle down and perhaps start a family.
Why… because with a current population of about 318,000 people whose ancestors have lived on this isolated island since the late Viking age (approximately the year 870) finding someone you are not Continue reading "Iceland: Genealogy with a Twist" »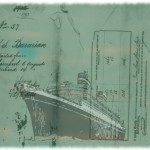 FamilySearch is in the news again with a new project that promises to be one of the most exciting yet for genealogy beginners.
The new project focus is to index U.S. Immigration and Naturalization records as well as passenger lists, border crossing records and passports. The ultimate objective to indexing these records is to make them freely available for family tree enthusiasts looking for their immigrant ancestors.
The variety of information family history hunters can hope Continue reading "Volunteers Needed at FamilySearch" »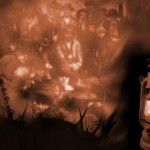 One of the very first things you learn as a genealogy beginner is to look in birth, marriage, death and census records for clues to uncovering your ancestral past. Then you learn about land records, sasines and other records associated with genealogy.
One often overlooked source of information for your family tree are trades union records.
The trade your ancestor worked in may hold valuable information. For example, the record of a tradesman can help you find an Continue reading "Finding Your Ancestors in Trades Union Records" »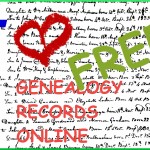 If you have been waiting for new genealogy resources to become available online, your wait may be over. The month of July 2012 saw some great additions to genealogy resources by FamilySearch.
The new additions span the globe from the USA to Asia…some dating from the 1400s.
Keep reading for a complete list of the July's new records:
Prior to 1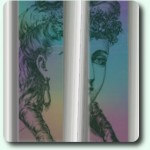 869 in Great Britain, individuals who acquired debt could be sent to jail until their debts were paid in full. For many this could be a life sentence, not only for the insolvent individual but also for their entire family.
As life without the main provider would most often mean severe poverty for the family of a debtor, entire communities began to spring up inside of debtor's prisons resulting in children being born and raised inside them. Continue reading "Ancestors in Debtor's Prison" »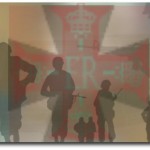 If you are searching for ancestors who served in the British Military Forces, you may want to check out Forces War Records; a new genealogy site that looks to be one of the best-organized search sites of its kind on the net.
Forces War Records has over four million records for British Armed Forces personnel.
However, what makes this site special for family tree researchers is its search system.   The records are cross-matched with bases, and regiments Continue reading "Forces War Records" »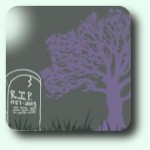 Genealogists have long used cemeteries as a source for finding ancestors in their family trees. Burial grounds are a repository of the history of people, they record lives lived and commemorate deaths.
They are frequently filled with beautiful statuary, touching memorials and every so often …humorous remembrances.
Genealogy Fun
When doing a graveyard search, humor is not likely the first thing most genealogists and family historians have on their minds; the graveyard is a solemn place. However, if Continue reading "The Grave Humor of Genealogy" »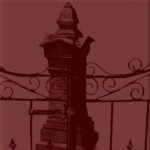 Records of our ancestor's deaths can reveal vital clues that help with tracing the family tree. Genealogists have long recognized the importance of the information held in these records such as names, dates and places.
However quite often, family historians want more than the dry facts. We want to get to know our ancestors through the paper trails they have left behind. Even more importantly, we sometimes want to learn more about a family history of disease.
Causes of Continue reading "Genealogy Death Records: Cause of Death" »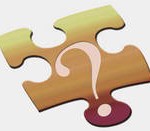 "Who Do You Think You Are" begins each episode by saying "To know who you are, you have to know where your story began".  Those words could not ring truer than in the first two episodes of season three.
Episode One: Martin Sheen
With a colorful history of his own, Mr. Sheen has made headlines for his efforts as a civil activist supporting issues from liberal politics to environmental concerns. It was hardly a Continue reading ""Who Do You Think You Are", Episodes 1 & 2: Family Lore" »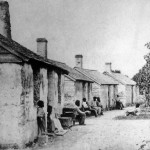 The rare discovery of a 19th century slave cemetery was made in the summer of 2010 by University of Florida anthropologist James Davidson.  The site containing the skeletal remains of six individuals was found on the Kingsley Plantation, Fort George Island, Jacksonville Florida; home to the Timucuan Ecological and Historic Preserve.  Working with the University of Florida's archeological field school, Davidson, who led the expedition says,
"We didn't stumble over this by accident like so many of these Continue reading "November 2011: Discovery Kingsley Plantation Slave Cemetery" »